"We don't just provide buildings for our clients. We build innovative solutions to help them achieve their goals." Art Hance, President
Tailored Construction Services
Hance Construction tailors your experience.
Video of Subaru Facility Project
NY Giants Practice Facility
Hance Construction managed the design, fabrication and steel erection for this massive indoor practice facility. With this potentially high-risk project, we tailored our planning and approach to ensure the safety of everyone involved.
View Project
Morristown Airport Hangar
This airport hangar required a 265-foot clear span. Hance Construction's high level of knowledge and experience is what enabled us to take on an impressive challenge like this one with safety and success.
View Project
Upcoming Events
September, 2021

23

NJ Cannabis Insider Conference - September

Network with industry leaders and up-and-comers; showcase your business; and take home new ideas, toolkits, and road maps for launching and growing a successful business.

NJ Cannabis Insider Conference - September - View Details

October, 2021

06

Metalcon 2021

The only global event dedicated exclusively to the application of metal in design and construction.

Metalcon 2021 - View Details

April, 2022

27

MBCEA 2022 Annual Conference

MBMA will hold their Spring Meeting in conjunction with our conference so we'll enjoy joint opening remarks and our very popular roundtable will be held together to address everyone's issues and ideas! Join your industry colleagues for education, association, and an all-around great time!

MBCEA 2022 Annual Conference - View Details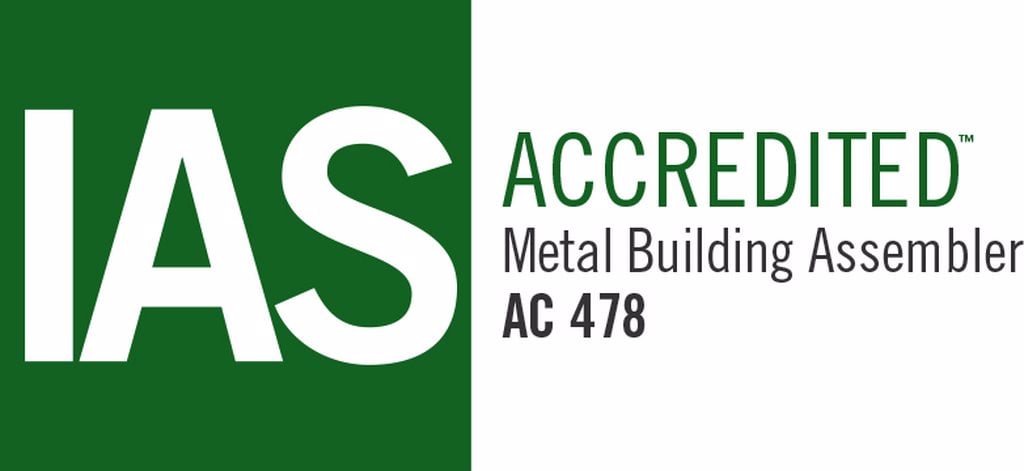 The International Accreditation Service (IAS) prestigious Metal Building Assemblers Inspection Accreditation AC478 confirms Hance Construction's ongoing focus and commitment to best-in-class quality policies and procedures.