Butler Structural Systems
Build Better
Butler structural systems offer different framing options, tapered or straight steel building columns, a variety of bay sizes and eave heights, single slope, double slope—you'll find the perfect fit for your new building as well as your budget.
And remember—our prefabricated steel building systems work in tandem with our metal roof systems and our wall systems, saving you time and money—that's the benefit of Butler systems construction!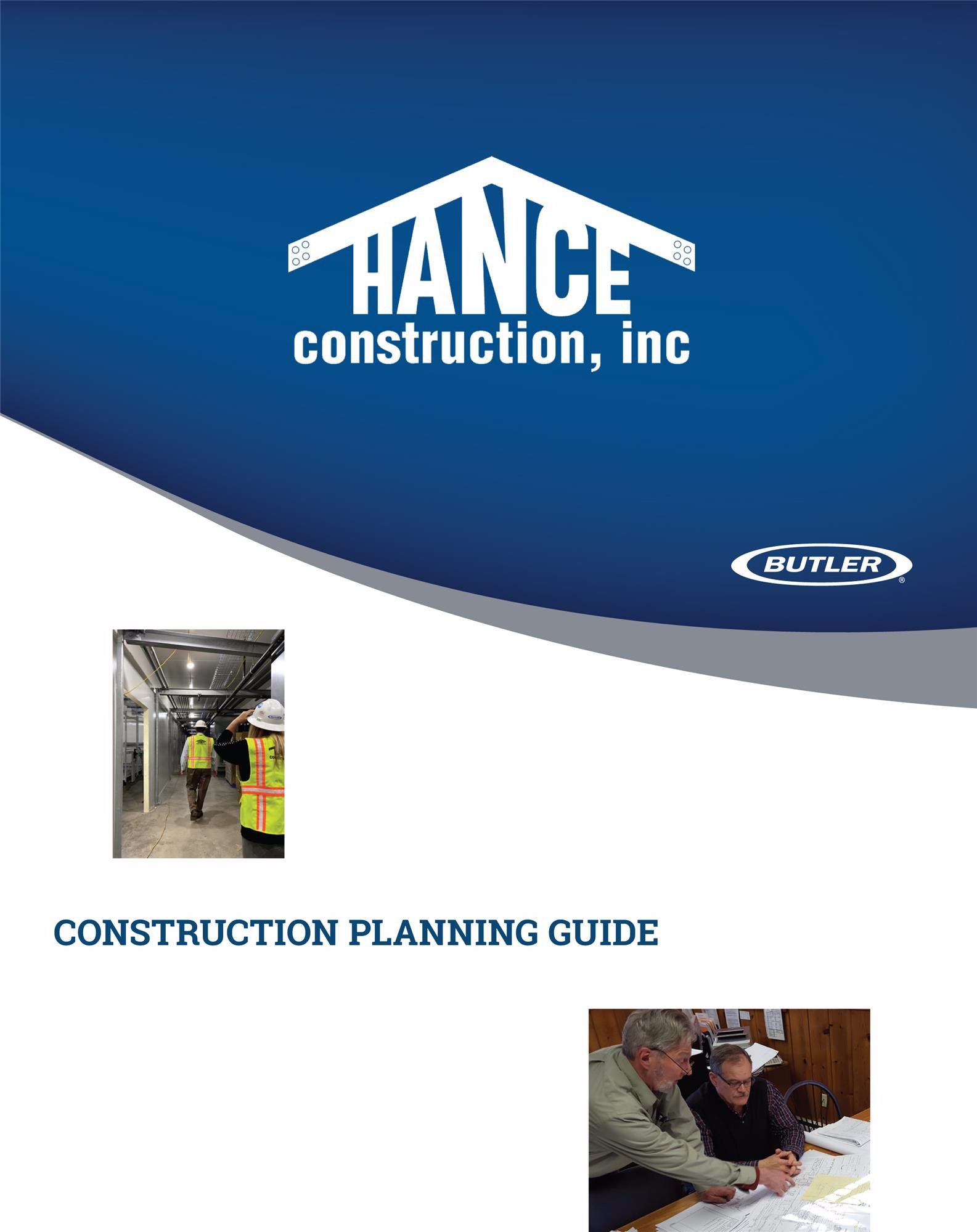 Construction Planning Guide
Use our Construction Planning Guide to help prepare for your design and construction process.