Green Roof Options for Energy Efficiency
Build Green.
Butler Manufacturing is environmentally friendly by design. We have daylighting, solar and cool roof solutions that mesh seamlessly with our metal roof systems.
While every construction project can't achieve a Net Zero Energy Building status, Butler's solutions go a long way toward that goal. Our daylighting systems and solar solutions help reduce lighting and other electric costs while our cool roof solutions reduce cooling costs.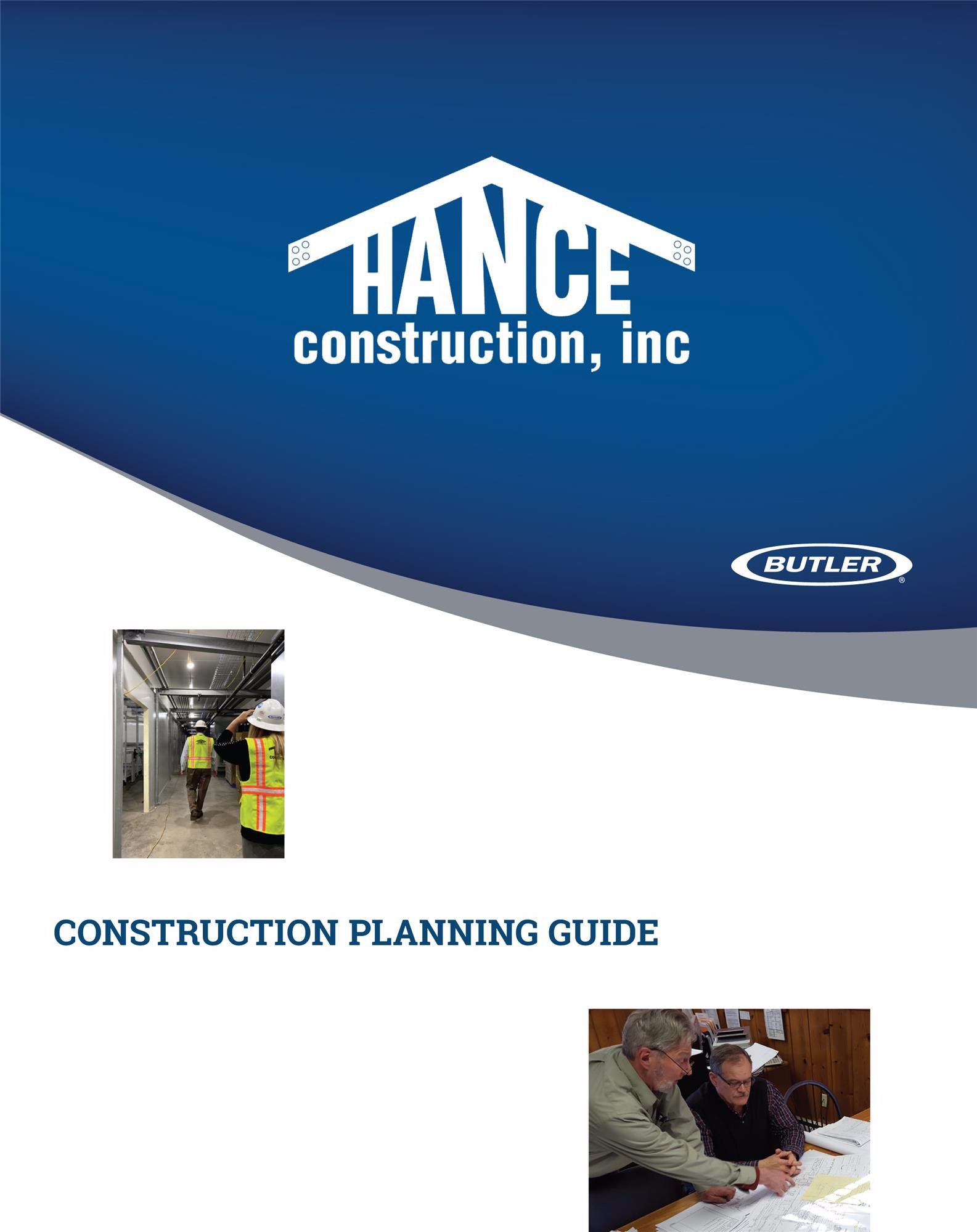 Construction Planning Guide
Use our Construction Planning Guide to help prepare for your design and construction process.