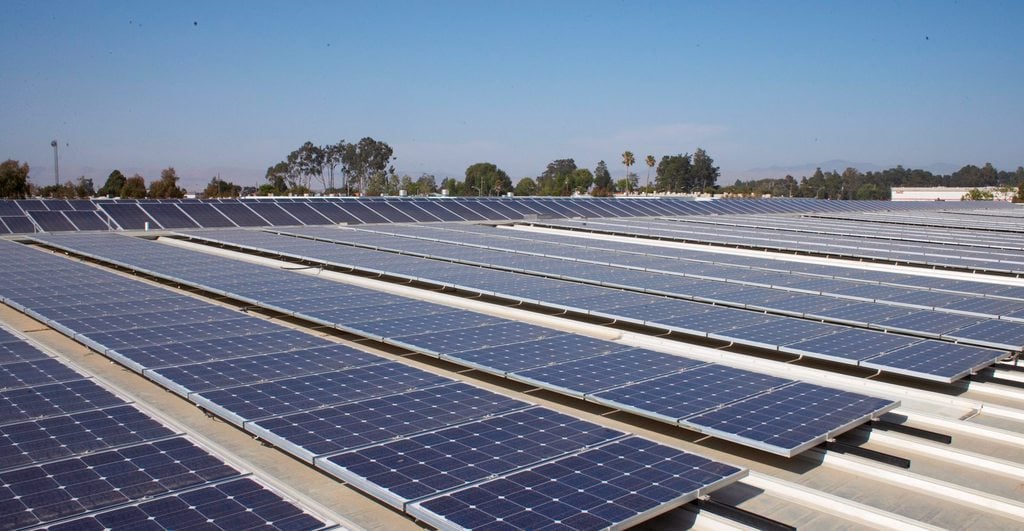 Clean Energy. Low Maintenance.
Adding solar panels to your Butler roof system can provide years of clean, renewable energy to help run the operations inside the structure. However, it is critical that you work with a certified Butler Builder® to ensure the panels are installed properly to avoid any compromise to your roof warranty.
Butler does not endorse any mounting system for solar panels that causes or requires penetrations in the roof panels. The only approved method is to use the S-5 clamp that securely fastens to the folded seam on the MR-24® Roof System.
Let us apply the speed and durability of pre-engineered construction to your next project.