Build to Last
Butler metal roof systems protect more equipment, inventories and personnel against the elements than any other metal roof system of its kind. Nothing is a match for a Butler steel building truss.
With over two billion square feet in place worldwide, our MR-24® roof system is the most specified standing seam roof on the market. Expect superior lifetime value from this or any Butler metal roof system.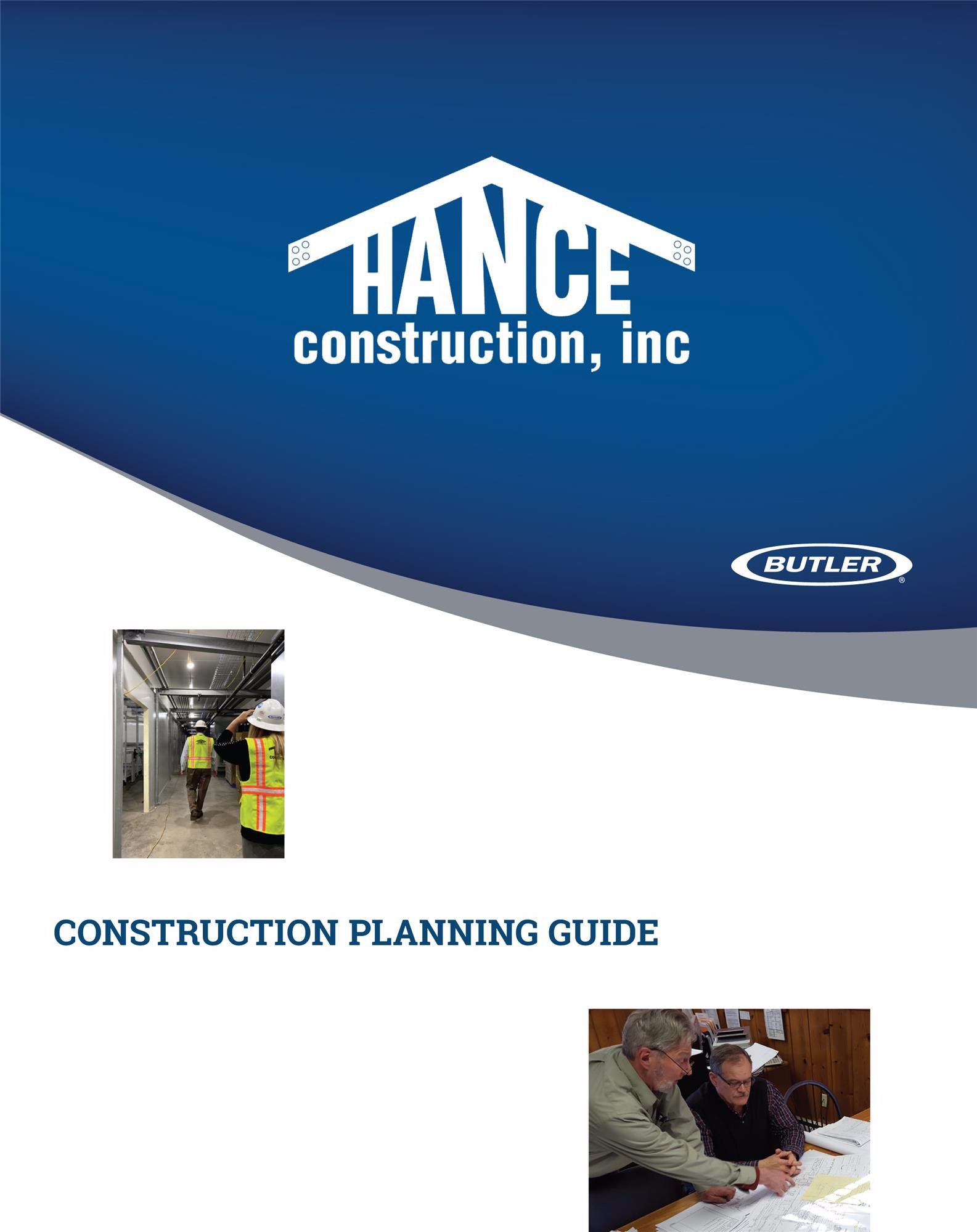 Construction Planning Guide
Use our Construction Planning Guide to help prepare for your design and construction process.