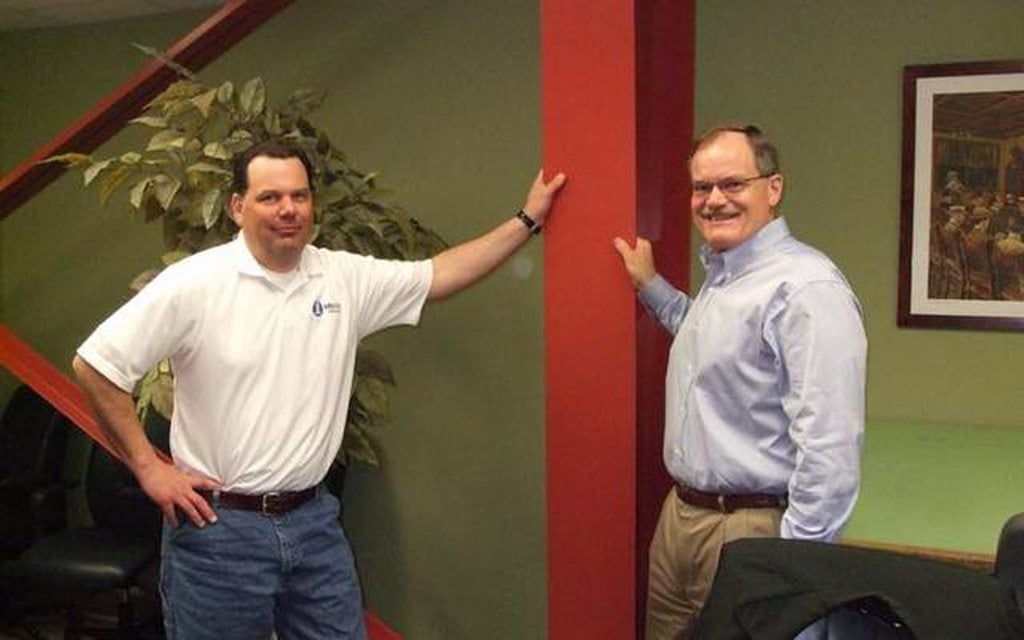 About Us
Hance Construction, Inc. has been a part of the Warren County community for more than 10 years. Our President, Art Hance, has over 30 years of experience in construction and design, and our qualified staff adds 100+ years of combined experience to our business. Each member of our construction team is dedicated to providing a safe job site, a quality product, and the best performance for our customers.
Our Mission
To become one of the premiere construction services firms in the tri-state area, forging positive, long-term relationships with clients and developing a solid reputation for excellence. We will distinguish ourselves from competitors by providing not just construction services, but construction solutions tailored to our client's individual needs.
We will demonstrate four critical attributes in all that we do, aspiring always to be Bold, Innovative, Driven and Honorable.
Bold Attitude. Bold Thinking.
Is your project unusual? Difficult? One-of-a-kind? Other builders may shy away, but we say "Bring it on!" We know that our successes have come from a willingness to accept projects that don't always conform to "cookie-cutter" standards.
Innovative Techniques. Innovative Pricing.
One of our greatest competitive advantages has been an innovative style applied to all that we do. We will embrace a project that poses unique construction challenges, and then creatively apply building techniques and project delivery to suit your needs.
Driven to Perform. Driven to Excel.
We understand that innovation must be matched by competent, swift Implementation. Whether this project is your home, your business, or an investment property, it is most certainly your dream. We will bring unrelenting dedication to fulfilling that dream, and we will do so expertly, on-time, and within budget.
Honorable Ethics. Honorable Business Practices.
An old-fashioned ideal? Maybe to some, but, not to us! At Hance Construction, we follow simple, guiding principles, like fairness and honesty, in all our business practices. And we're more than pleased with the results of our efforts: satisfied clients, ample referrals and long-term business relationships.
Tailored Construction Services
It's more than just our tagline. It's our philosophy and the keystone of our business. Learn more about what tailored construction services means to you.
Our Approach