An Efficient & Economical Solution
The Express Mezz™ System has a freestanding design for ease of installation and decreased downtime when adding to an existing structure or new building. Integrated stairs and railings, multiple flooring options, and size flexibility allow you to quickly configure a mezzanine that your needs now and offers options for the future. The no weld installation – including railings and stairs that bolt through pre-punched holes in perimeter beams – decrease time and labor costs.
Ask about the many flooring options.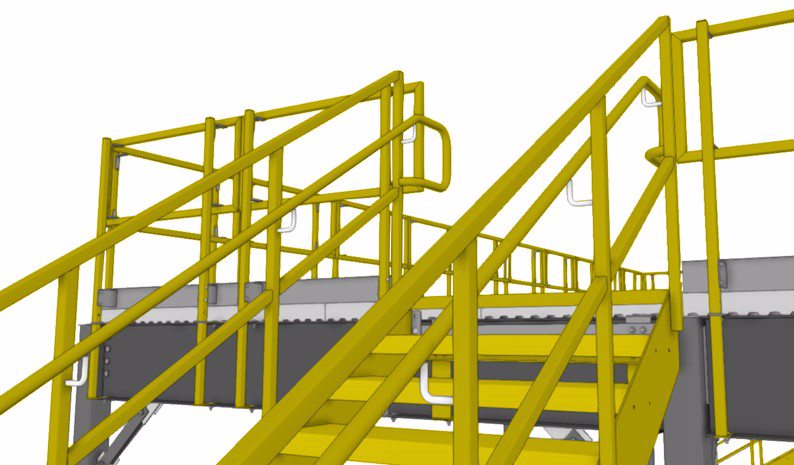 Let us apply the speed and durability of pre-engineered construction to your next project.