We are proud to announce that Hance Construction is the recipient of the 2022 NJ Cannabis Insider Gala's award for Excellence in Commercial Building Operations. Held at the Carteret Performing Arts Center in Carteret, New Jersey, the gala recognized leading innovators in the New Jersey cannabis industry. Eight individuals or businesses took home awards for their achievements in the state's cannabis business space, which opened its doors for the first time to recreational users this past April.
Since 2018, the NJ Cannabis Insider is New Jersey's only trade journal that has been covering the cannabis business space. This past April, subscribers of the journal and leading insiders of the cannabis industry voted on top businesses and individuals for their contributions in the fields of law, social equity, building, innovation, and consultancy. The three finalists of each category were announced at the Gala, with the top honorees receiving a special statuette, dubbed "The Canny."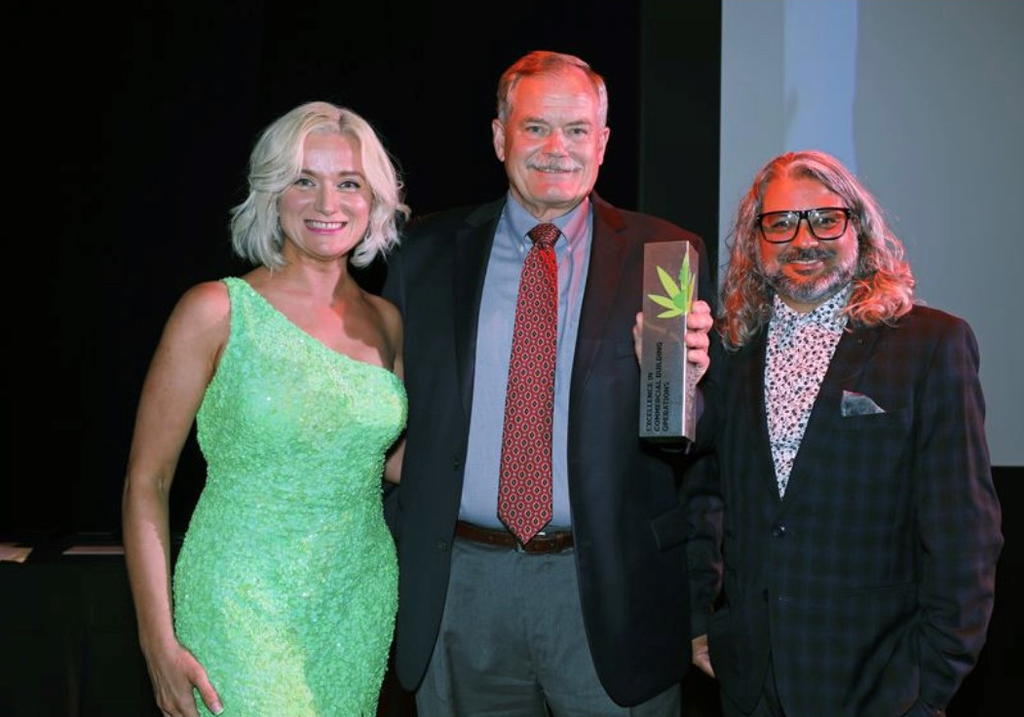 Hance Construction, which was selected to guide the construction process for one of the state's first cannabis grow facilities, was the obvious choice to receive the Canny for Excellence in Commercial Building Operations, surpassing the contributions of runners up InField Consulting and RIPCO. Additionally, Hance Construction was named Founding Sponsor at the event for its support of NJ Cannabis Insider since its inception in 2018.
Art Hance and Hance Construction were honored to be recognized at NJ Cannabis Insider's inaugural gala. We look forward to supporting this new industry for years to come.