Butler Building Renovation and Durability of Steel
Posted on July 20, 2020 in Blog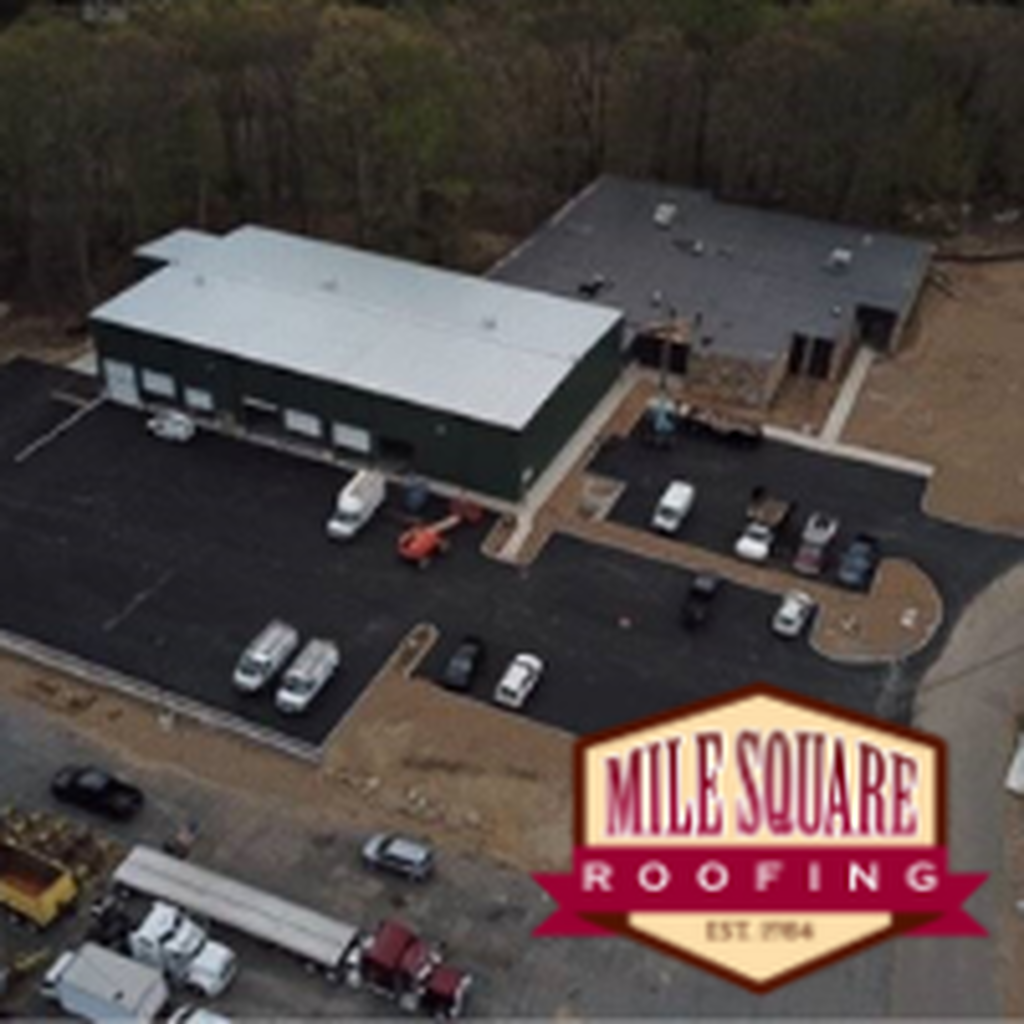 Durability in architecture is an ambiguous and disputable issue. Buildings are by and large considered durable, but in practice commercial structures typically have a lifespan of just 40 years.

More often than not, stakeholders predict good performance of buildings for no more than one generation. And that timeline is highly dependent on materials, build quality, and maintenance of the facility. Erosion and overuse take a toll on building longevity and overall performance.

All that said, when you choose the right builder who selects the right materials for your project, you can expect structural durability to exceed the industry norm. Steel buildings are known to last longer than other commercial structures because of their inorganic nature. And Butler Buildings built by Hance Construction are known for their superior durability.
How long do steel buildings last?
Steel buildings face fewer issues with deterioration and corrosion than concrete or wood, and can out live other structures when properly built and maintained. Most steel buildings last anywhere from 50 to 100 years. Not to mention, Butler Buildings come with multi-year warranties and no prorating; which means you're protected against blistering, peeling, cracking and/or chipping of the paint finish.
Why is steel a good building material?
It's no secret that buildings can deteriorate over time. Without scheduled maintenance and regular care, commercial buildings break down. When left idle, facilities are negatively impacted by moisture, plant rooting that causes structural cracks, wind damage, etc. More immediate damage can come from construction errors. If structures, foundations, trenches, or masonry work is not done according to particular specification and drawings, deterioration will occur quickly.

Steel is a good building material because it is known for its ability to withstand common causes of deterioration. Steel also comes with the added perk of low maintenance needs. The lifespan of your steel building can be prolonged if you wash it regularly and address small damage in a timely manner. Steel materials deliver buildings that maintain value year over year. And steel Butler Buildings from Hance Construction offer a sound build that promises longevity.
Corrosion resistant
Barrier coatings and paints are readily available to coat steel surfaces and isolate it from water, sun, and oxygen so it withstands corrosion.
Mold resistant
Mold cannot feed on steel like it does on other materials. Steel is resistant to moisture, making it repellent to mold growth.
Warp resistant
Steel does not warp, split, crack or corrode when appropriately produced and maintained. These are common problems for wood and concrete structures.

Wind resistant
A steel building is capable of withstanding winds up to 200 mph. Steel buildings are designed to bend with the wind and deflect lateral forces to the walls and down to the ground.

Fire resistant
Since steel is non-combustible, it doesn't burn and doesn't act as a fuel during a building fire. Innovative fire-retardant coatings and insulation can further increase its fire resistance to higher temperatures.

Insect and rot resistant
You won't have to worry about running into common problems found with wooden structures, such as insect infestations or natural deterioration. Steel's inorganic nature makes it resistant to termites and rotting.

Easily repaired
Steel requires very little regular maintenance and is quickly and easily repaired.
Mile Square Roofing and Butler Building Steel Durability
Here's a look at how the architectural durability of Butler's steel buildings saved Mile Square Roofing significant investment when renovating and expanding their commercial space, showcasing steel's structural resilience.

Stanley Wyka, the project owner behind the Mile Square Roofing build, was considering tearing down an old structure to make way for a new facility and purchasing a pre-engineered metal building (PEMB) from an online vendor. From experience, he knew most commercial buildings didn't stand the test of time and thought he needed something new.

Wyka found Hance Construction and started consulting with the team regarding his ideal situation and site plans. Meanwhile, Wyka found an existing 17,000 square foot Butler building in Mile Square Roofing's desired area. The structure used to serve as the corporate office for a major construction equipment manufacturer back in the 70's. When the original owner moved and sold, the building stood empty for over 20 years.

After reviewing options, comparing costs, and understanding structural space requirements and functionality needs, the Hance team came to Wyka with a plan to renovate the current structure and expand on the facility to accommodate additional needs. The team explained the cost benefits and durability assurances of steel and how renovation of this space provided customization options.

By choosing a Butler structure, Wyka knew he could avoid major deterioration issues and save on renovation costs. Butler Buildings are touted for their strength in engineering so even though the building sat vacant, the integrity of the structure was never in question. These structural systems are designed for strength, durability, longevity and sustainability.

Wyka hired Hance Construction to renovate the vacant building into a mix-use office and warehouse facility and construct a 10,000-square foot addition. Hance not only executed the renovation and addition, they consulted Mile Square Roofing on cost saving opportunities and vendor partnerships. Known for a holistic approach to project management, Hance connected Miles Square Roofing with an architect and financial consultant. The architect consultation alone saved Wyka more than $30,000 on the project. He also accessed better financing options that freed up cash and avoided significant tax implications, leveraging a package put together by Hance's trusted financing consultants.

"I trusted Hance's experience and expertise," said Wyka. "I felt comfortable with their competence. I'm glad I picked Hance. The building came out beautiful."

Originally built in the 70's, the renovated Mile Square Roofing facility now has another 50-100 years of use. Built with the high-quality Butler steel materials, Wyka and his team can be confident in their structure's durability for generations to come.